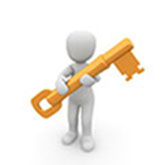 New Data Protection regulations (GDPR) coming into force May 18
When you next attend the practice you will be asked if you would like to read our privacy notice and to complete a short Data Processing Consent Form.
What is the purpose of this notice? Our Privacy Notice explains how we collect, use and store your information. We obtain and hold data for the sole purpose of providing health care services to our patients and we will ensure that the information is kept confidential.
If you would like to read our notice please click here. You will also be able to find a copy in the practice on our notice board or in our practice information folder at reception.
Patient Suggestions

We regularly review the comments and suggestions made by our patients and would like to update you on some of the changes we have recently made.
Our waiting room has recently been decorated and coat hooks have been fitted on the wall.
We would like to thank everyone who made suggestions, as it enables us to improve the service we offer and address any problems you may have experienced.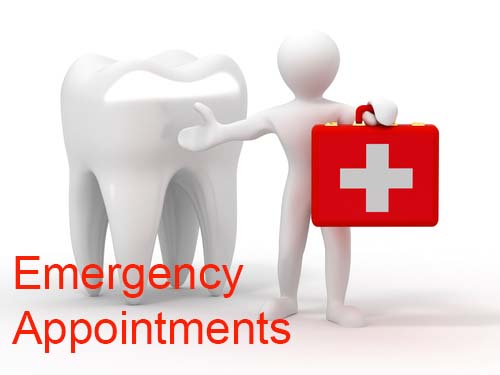 Emergency Appointments
The surgery is open from 8am; If you have or know someone who has a dental emergency, please call our reception. We will endeavor to provide same day treatment, but please call early, as these appointment spaces are limited. Unregistered patients welcome.
New Contact Details
We regularly remind our patients of their forthcoming dental appointment booked in advance with us.
Please advise us of any changes in your contact details and your preference of how you would like to be contacted.
We can call or text you, please note our mobile Number is 07984460710 should you receive a call from us
Or we can send you an email reminder; our email address for the reception desk is reception@beaconlodge.net



Please don't hesitate to contact us if you would like any further information.

Medication update
Latest Guidelines recommend that we update your medical history at each visit.
Please bring along to your appointment a current prescription list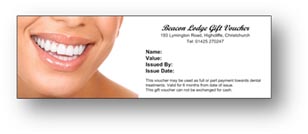 Word of mouth: Refer a Friend Scheme
As a gesture of thanks, for every new patient you recommend, we would like to offer you a £20.00 voucher to spend at Beacon Lodge. In addition to this we will credit your friend with £10.00 .towards the cost of their New Patient Consultation
Please note this offer is only available for new patients over the age of 18, booking a New Patient Examination with the same dentist as the referrer. No additional discounts will be available in conjunction with this offer.

A Whiter Spring Smile
We are currently offering tooth whitening for only £199 (usually £250) with the initial consultation and assessment fee included in the price. Please contact reception for further information. (Whitening is not suitable for all patients)
Beacon Lodge Gift Vouchers are available from reception.
Mrs Cindy Fiske
Practice Manager